2015 TCOG Annual Event: Kids Matter
September 17, 2015 @ 6:30 pm - 9:00 pm
Free
Event Navigation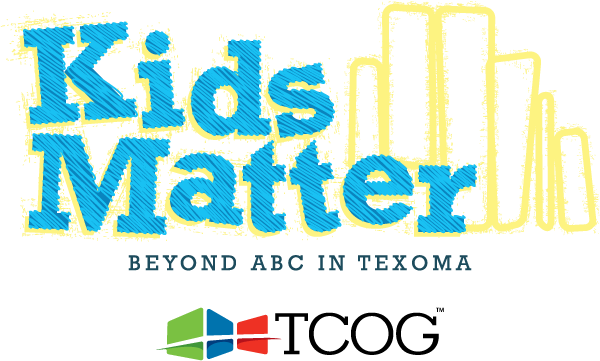 2015 TCOG Annual Event
Kids Matter: Caring. Providing. Teaching. Protecting.
Sponsored by TXU Energy, United Healthcare and Cigna HealthSpring

Featuring – Steve Murdock, PhD, former director of the US Census Bureau
Join us for an enlightening evening as we highlight our Regional Impact over the last year, recognize individuals from the community who have made a positive difference across Texoma, and have a conversation on how we can work together to address the pressing issues our children are facing in North Texas.
Featured Speaker
Steve H. Murdock, PhD,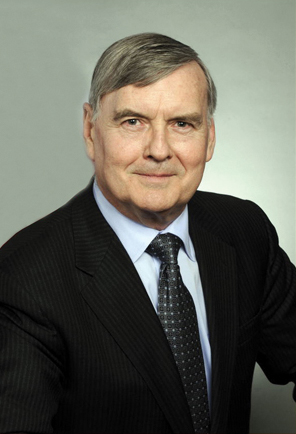 is the Allyn R. and Gladys M. Cline Professor of Sociology at Rice University. He previously served as Director of the U.S. Bureau of the Census in 2007 and served until the change in administration in January of 2009. Dr. Murdock is the author or editor of 15 books and more than 150 articles and technical reports on the implications of current and future demographic and socioeconomic change.
---
Registration Form